House parties are so much better than club parties.
After a point, you just want to relax with your friends instead of partying with a bunch of strangers you're never going to meet again. And the benefits of a house party are endless. You get to invite only the nearest and dearest ones; your house comes alive with the music and the waves of laughter of your friends. It is overall a very heart-warming affair.
But, house parties also need proper planning probably from a week before the day. You want to clean your house thoroughly, arrange the furniture for more space, send out invitations, do the decor, and most importantly, make preparations for the food and beverages. Guests will forget everything except for what they ate and drank. So, make sure to include food and drink on the house party flyer. Without adding this don't send an invitation flyer.
And being the host, you wouldn't want to serve them average food and/or drinks, right? If it's more of a family affair, you would want to keep both vegetarian and non-vegetarian dishes as options. For beverages, prepare something that both the teetotallers and the adults can enjoy.
Read on to find out the 5 best mocktail recipes for your next dinner party:
1. Virgin Grapefruit Mojito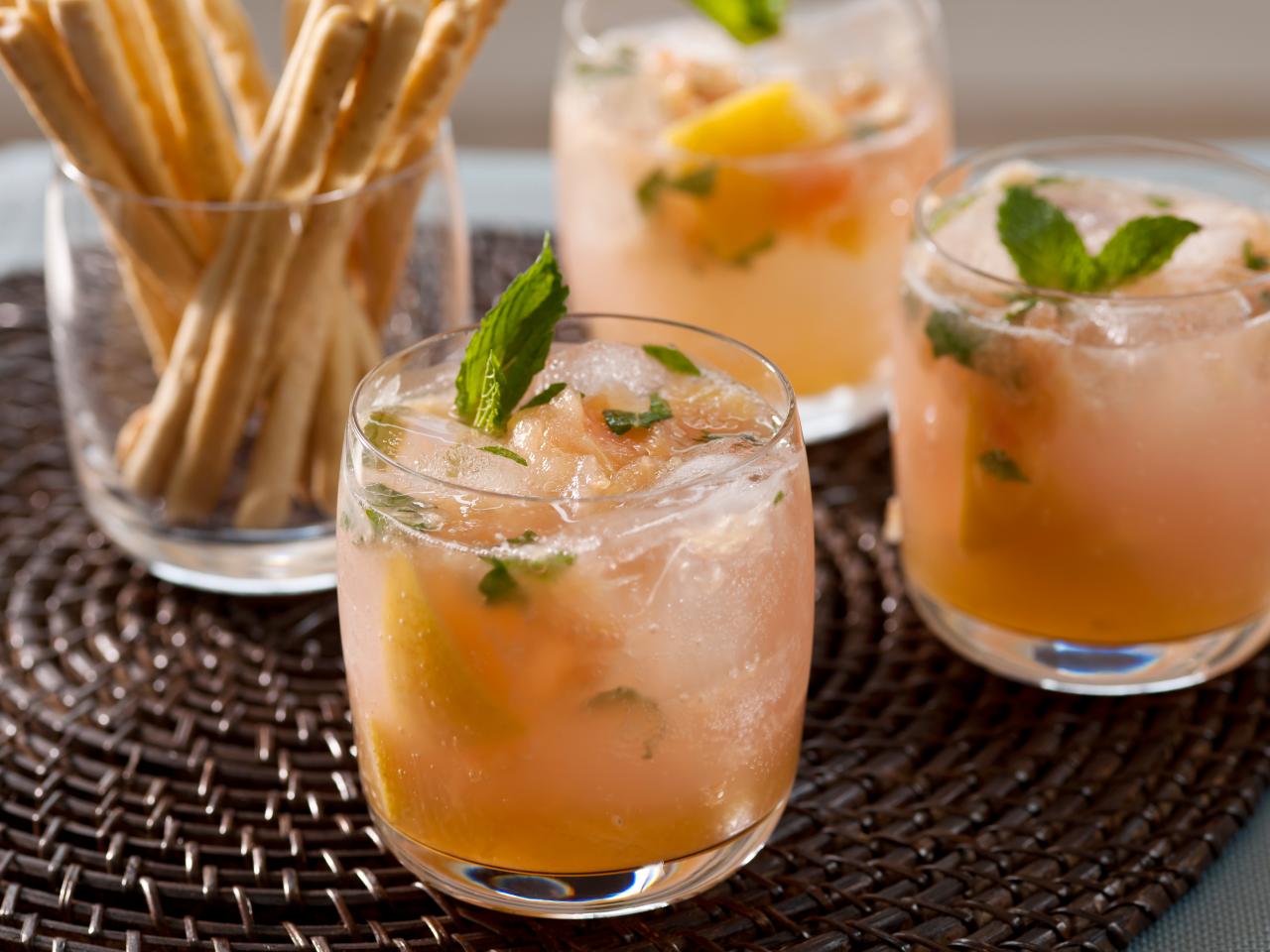 Grapefruit isn't just for breakfast anymore. Delightful for a party or even for a lazy Saturday brunch, this no-booze spin on a classic cocktail is fun to make and a tasty mix of flavors. Besides, everyone loves a good mojito, right?
2. Virgin Garden Mary
Delight guests with a non-alcoholic Bloody Mary bar at your next party. Set out pitchers of carrot juice, tomato Mary mix, and cucumber water and let the guests get creative with their own drinks. Be sure to put out a bottle of hot sauce and extra lemon wedges for your friends who like it tart and spicy.
3. The Dark Invader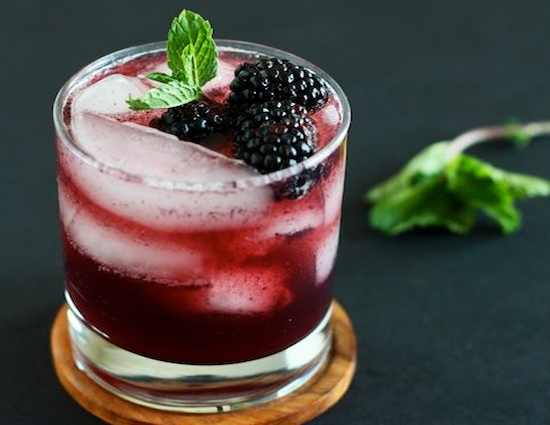 This drink, made from blackberries, pineapple juice, and vanilla syrup, is a total crowd-pleaser. It is easy to make and amazing to have both for the kids and the adults. Make sure you chill it in the refrigerator before serving it.
4. Creamsicle Punch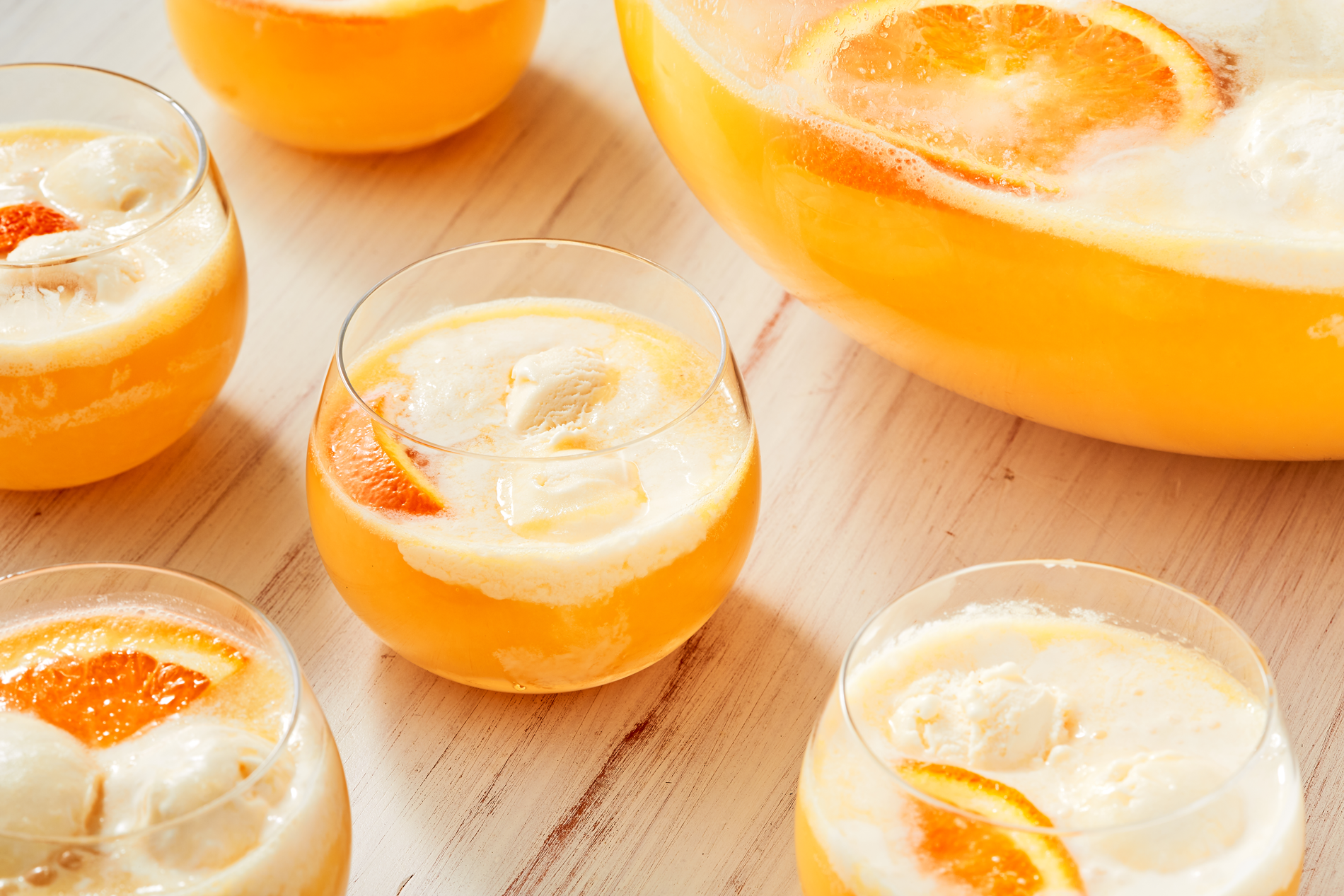 If you are hosting an outdoor gathering or a sunny Sunday brunch, this is one of the very best options. The flavors of this festive punch will bring you back to your childhood. This sunny concoction is easily doubled and great for a crowd. You can get creative with the garnishing by adding some color to it with edible micro flowers.
5. Mexican Chocolate Mocktini


Sweet and satisfying, this mocktail could easily be a delicious substitute for dessert. Mexican chocolate has hints of cinnamon; here cocoa powder is paired with cinnamon and almond milk. Chocolate is after all a hit among all age groups.
These mocktail beverages are also ideal for a baby shower, pre-wedding party, or spring soiree. What about date night? In reality, you don't need a special occasion to have one of these non-mixed beverages. Why don't you have one now?
I hope the collection will most likely benefit individuals who wish to host a private get-together in near future. You can try at least a mocktail for a single party if you want to provide a choice for your guests. Each mocktail drink will be a super hit for sure!