Last updated on September 3rd, 2022 at 10:15 pm
With Dubai's vibrant culture and dazzling food scene, there is something for everyone to enjoy while dining out. While the city is home to a variety of international cuisines, Dubai's dining scene is notably diverse. In order to find the best find dining resturants in the city, you should know where to look. Here, we'll explore Zuma, Fi'lia, and Tribes Carnivore.
Zuma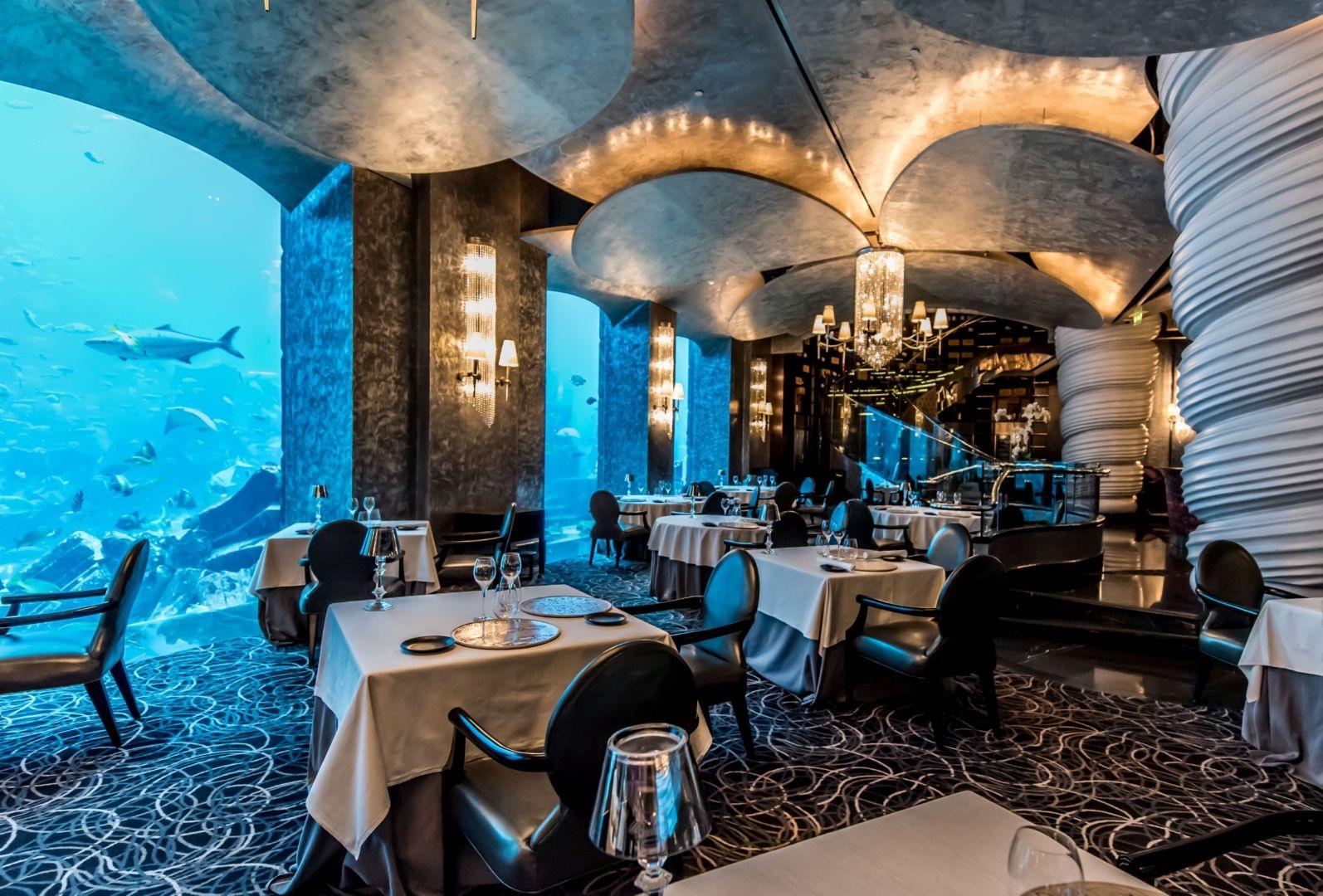 Zuma is a popular Japanese restaurant in the heart of DIFC, where the after-work crowd flocks for sushi and izakaya-style dishes. It has received numerous awards, including inclusion in The World's 50 Best Restaurants, which is considered the Oscars of food. In addition, Zuma was named the 23rd best restaurant in the world by World Food Awards 2020 and featured on the Esquire Middle East's 50 Best Dining Restaurants in the Gulf 2021.
Al Nafoorah
Authentic Lebanese cuisine is served at Al Nafoorah, a poolside restaurant near the Burj Al Arab. Its relaxed atmosphere and generous portions make it one of the best dining restaurants in Dubai. The restaurant serves a variety of international and Lebanese dishes and is licensed to serve alcohol. A great way to start the day is with a delicious breakfast in the restaurant.
Fi'lia
Dining in the utmost luxury is the ultimate way to celebrate your birthday, whether it's a wedding anniversary or a birthday party. While dining in Dubai, you will find numerous restaurants that serve delicious food in luxurious settings. Fi'lia is one of those places, where you'll get a great meal in a sophisticated setting and enjoy a stunning 360-degree view of the city. In addition to the excellent cuisine, you can also enjoy the views of Dubai from the restaurant's terrace.
Tribes Carnivore
If you're looking for an exciting and delicious way to spend an afternoon or evening in Dubai, you should head to Tribes Carnivore, a restaurant that is now located at the Dubai Mall. Here, you can enjoy the finest cuts of meat in the city at a set price. At lunch or dinner, you can enjoy an all-you-can-eat buffet for just AED 135, and you can also sit out on the terrace with views of the Burj Khalifa.
Address Sky View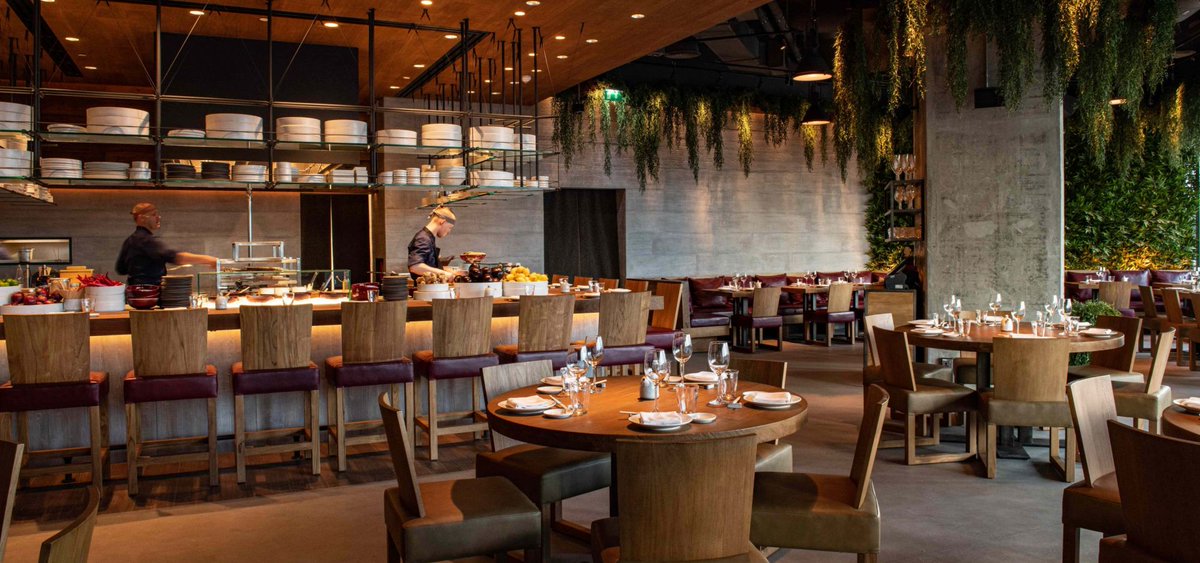 Located in Downtown Dubai, the Address Sky View offers breathtaking views of the city. Guests can enjoy an Al Fresco breakfast while enjoying the views of Downtown Dubai from their tables. The hotel's restaurants and bar/lounge are open 24 hours a day, and guests can take advantage of the hotel's 24-hour room service. Guests can also enjoy complimentary continental breakfast each morning from 6:30 AM to 10:00 AM.
Atmosphere Broil & Lounge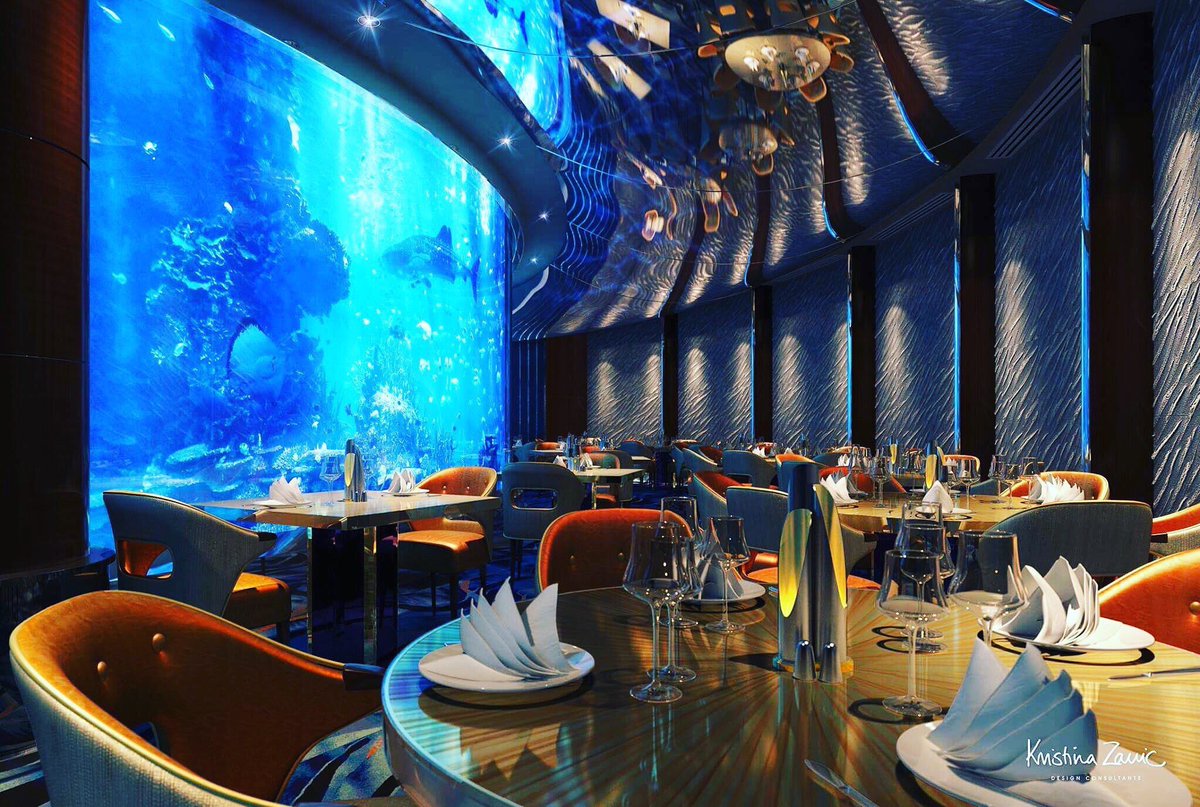 Situated halfway up the world's tallest building, Atmosphere Broil & Lounge is a gastronomic treat. At 442 meters above Dubai, this luxury restaurant serves up fine French cuisine. The menu is split into breakfast, lunch, and dinner options, and includes set menus and a variety of broil and seafood dishes. The restaurant is also open for late night dining and offers an exclusive cocktail lounge.
Al Dawaar Revolving Restaurant
If you're looking for an exclusive dining experience, try dining at the revolving restaurant at the Al Dawaar Hotel in Dubai. You can enjoy the views of the city from this upscale restaurant while eating an international buffet in an elegant setting. There are many reasons to visit this revolving restaurant in Dubai. You can enjoy the international buffet here while enjoying the view of the city or dine in one of the private dining rooms.